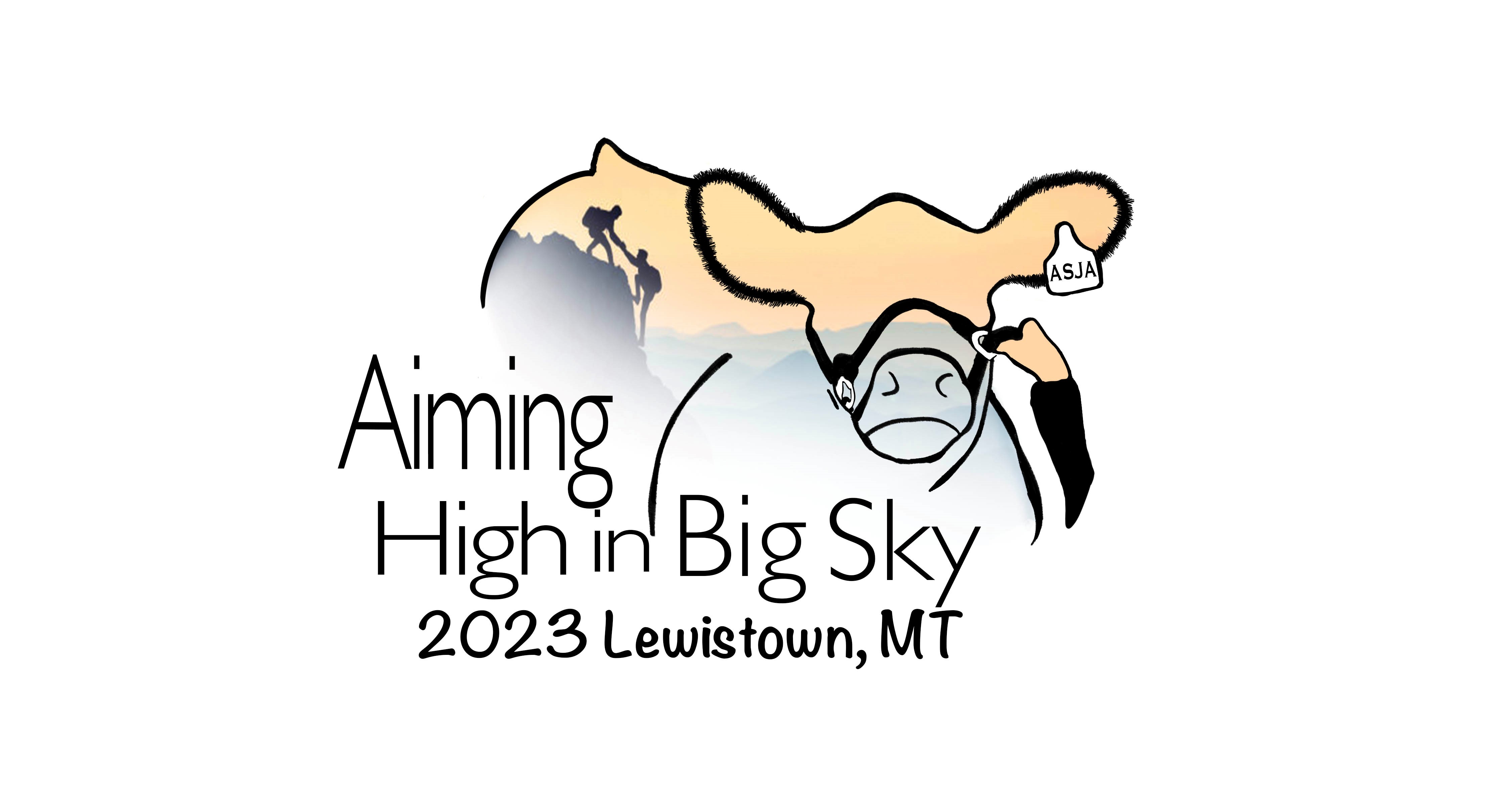 June 26-30, 2023 | Lewistown, Mont.
The 2023 American Salers Junior National Show will be held in Lewistown, Montana at the Fergus County Fairgrounds from June 26th to June 30th with the barns being open for stalling from June 24th through July 1st.
If you have any questions, please contact Advisor Tammy Burkybile at 816-808-0664 or
TBurkybile@outlook.com
. 
Online Registration is open, click button below to register.
Registration Deadline: May 1, 2023
Late Registration Closes: May 5, 2023
Ownership Deadline: May 1, 2023
LODGING:

Yogo Inn
211 E Main St,
Lewistown, MT 59457
(406) 535-8721
"ASJA Cattle Show Rate"
Rate $130.60 per room/ per night with tax include
Reservation deadline: May 26, 2023
Camping
Fergus County Fairgrounds
1000 US Highway 191
Lewistown, MT 59457
(406) 535-8841 
Rate is $38 per night