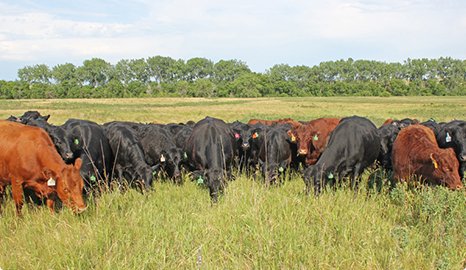 How can Salers and Optimizer genetics provide signature traits to make you more profitable.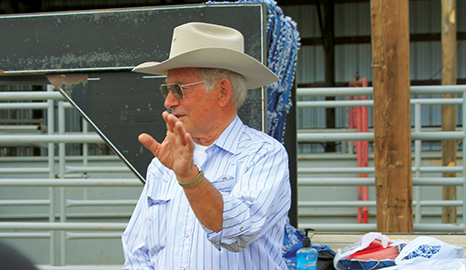 Testimony
The calving ease, ease of handling and mothering ability are just too good to pass up.
~ George Hammond, Sr.
Selling Long Yearling Bulls • Bred & Open...
Selling 40 Bulls
Sitting Bull Livestock •...