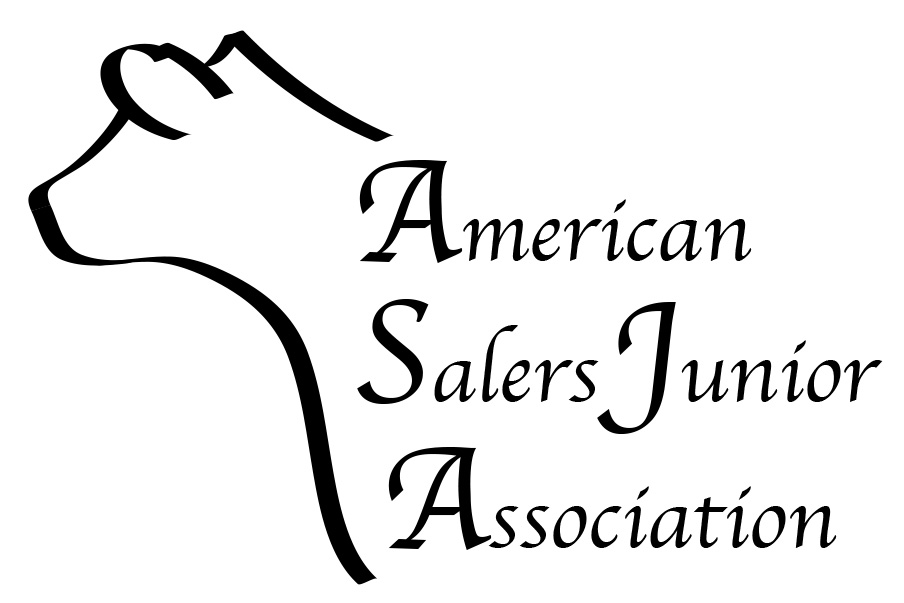 About ASJA
The American Salers Junior Association (ASJA) began in 1983. The founders were young people who wanted to increase involvement of youth with Salers cattle and develop an interest in beef cattle agriculture.
Vision Statement
Through family involvement, we as the ASJA will provide leadership and educational opportunities from positive members to bring lifetime skills and a positive image to the Salers breed. We will also bond from motivational and fun activities to bring together lifetime friendships.
Mission Statement
We believe that through leadership, education, and the support of our breeders, we can develop members, enhance the Salers breed, and be an asset to the Agriculture Industry. Our purpose is to involve and educate our junior members to develop future leaders for the Beef Cattle Industry while representing the Salers breed and the cattle industry.
Salers Belles Memorial Scholarship
Each year, the Salers Belles award an ASJA member with a scholarship at the Junior National Banquet.
ASA Foundation Scholarship
During the Salers National Banquet, the Foundation awards various scholarships to members of the American Salers Junior Association.